Welcome to Pennsylvania Bingo, the home of all information about bingo in Pennsylvania.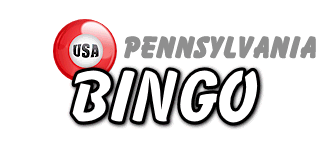 Castle Bingo in Lackawanna (Pennsylvania)
Return to the Scranton (Pennsylvania) Bingo Hall listings
1826 N. Main Ave
Scranton
Pennsylvania 18508
Telephone:
570-876-1346
Opening Hours:
Walk-In Bingo on Thursdays from 11:00 AM till ? Fridays and Sundays Session Bingo from 6:30 PM till 10:30 PM.