Welcome to Pennsylvania Bingo, the home of all information about bingo in Pennsylvania.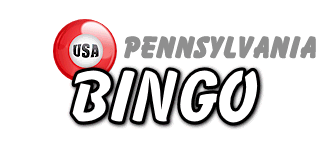 Macungie Fire Company in Lehigh (Pennsylvania)
Return to the Macungie (Pennsylvania) Bingo Hall listings
3131 Walnut St
Macungie
Pennsylvania 18062
Telephone:
610-966-2323
Opening Hours:
Sept-May on Thursdays 6:30pm
Additional Info:
: This bingo is run by the Macungie Special Fire Police. There is a chance every week to win $750. There is hot food, good times and don't forget BINGO.